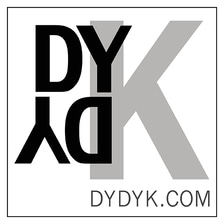 Deb Colloquium-Due Process
UC Law SF -Deb Colloquium Room
A 2020 Installation of a commissioned piece for the, then-newest building of the UC Law SF campus at 333 Golden Gate Ave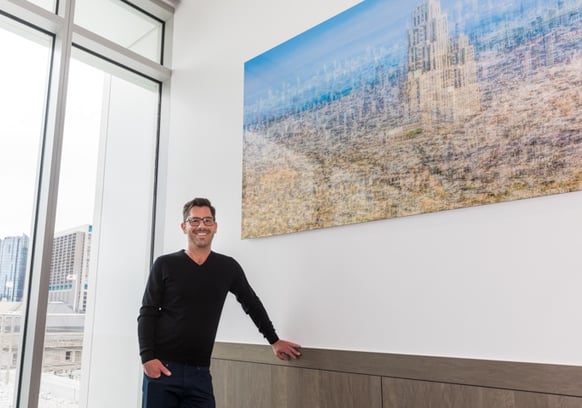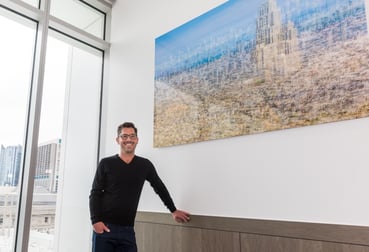 About the Installation
Due Process was commissioned by Chancellor and Dean David Faigman for the premier gathering place in the newest edition to the UC Law Academic Village. The only direction that he gave to Christopher, show the campus in its central San Francisco location. Christopher donated his time and creativity in creating the piece and he and his husband, Academic Dean and Provost Morris Ratner, gifted the 72x48" print to the college.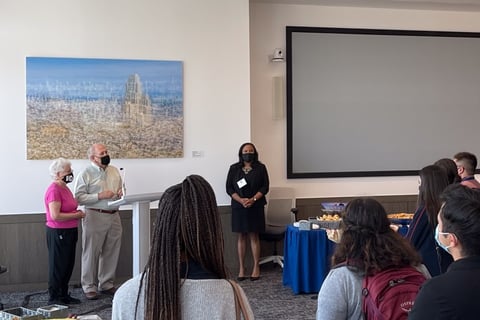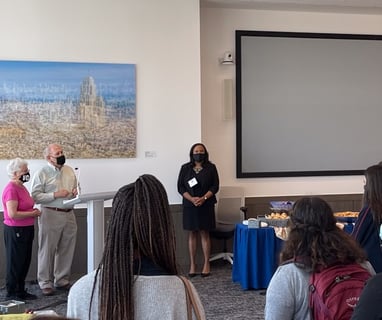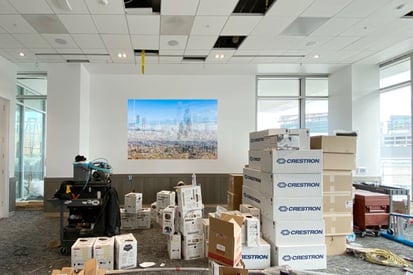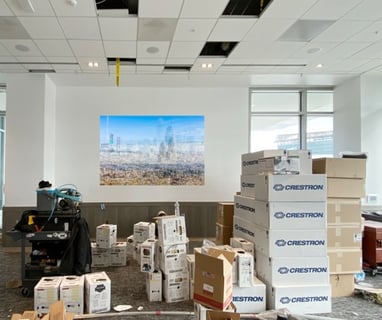 The Deb Colloquium is a multi use space and is surrounded on two sides by the Sky Deck.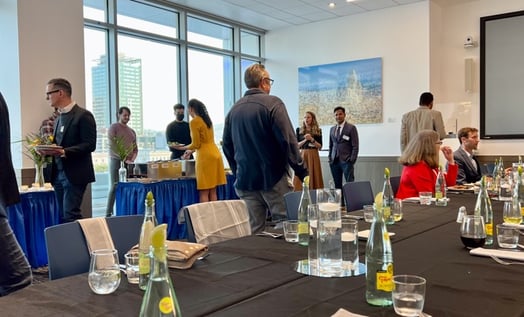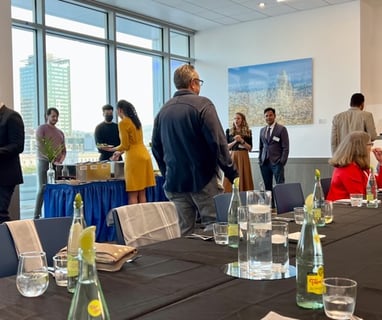 Originally the team planned to hang Due Process on the East wall (as seen here in a mock placement). The final print was delivered to campus the first week of March 2020, then everything shut down and the world was in the grips of a pandemic. By the time Due Process was hung, it was decided that a much better location was the west wall at the 'front' of the space.