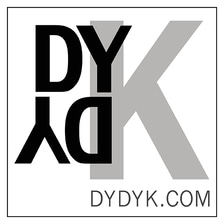 UC Law SF Mural - Proceeding
Proceeding is a 110 foot long photographic mural located on the 7th floor lounge of the new UC Law building at 198 McAllister Street, San Francisco, CA.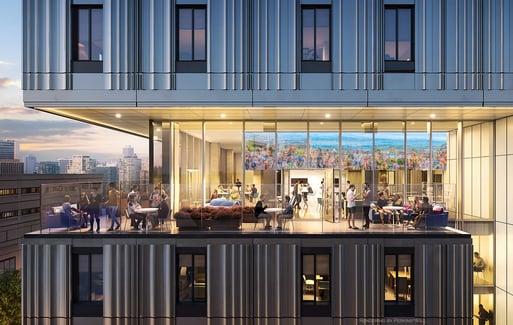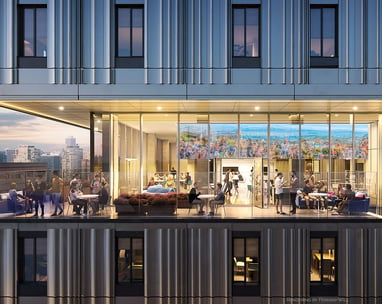 About the Mural
Approximately 110' long x 8' tall, Proceeding is Christopher Dydyk's most ambitious Impression of San Francisco and its people to date. It encompasses scenes from Ocean Beach in the West to the Bayview neighborhood in the East and many points between. Christopher, a San Francisco-based artist, created it by layering thousands of photographs he has taken in the city over the past decade. The mural was commissioned in early fall 2021 when the UC Law SF team and architects at Perkins+Will approached Christopher about creating a mural to be featured in the 7th floor Social Commons space. Christopher completed the mural in late spring 2023; it was an 18-month labor of love. His vision was to express the beauty of San Francisco through its people, monuments and scenery. Showcasing the dynamic, ever changing, constantly-evolving energy of the city.
The title Proceeding plays off the legal term and the act of moving forward
The Evolution of Proceeding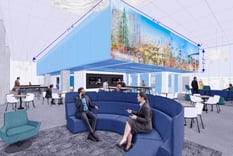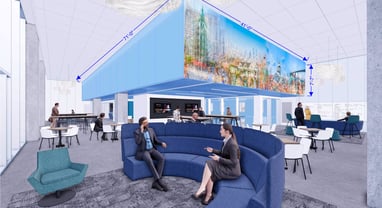 The initial proposal that was brought to the UCLawSF/Perkins+Will team. The proposal, a mashup of a few of his City Impressions, aimed to showcase Christopher's vision of portraying the dynamic energy of San Francisco. Fall 2021




The static base layers that would eventually become the foundation of the mural, was created in 2 pieces; the 70 foot 'long' and the 40 foot 'short' sides of the wall. Winter 2021




The dynamic base layers that start to add time and space to the mural




The addition of city/bay landmarks to the base layers. Spring 2022







The addition of people to the base layers and landmarks. Summer 2022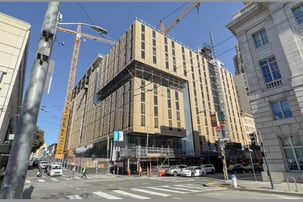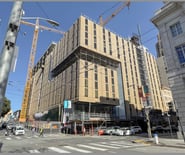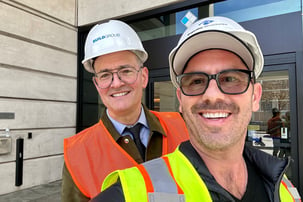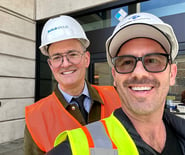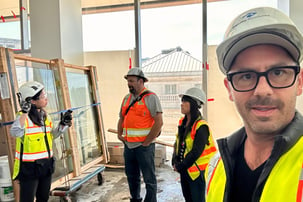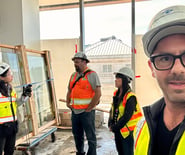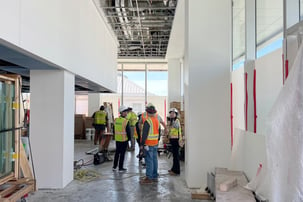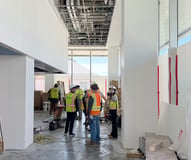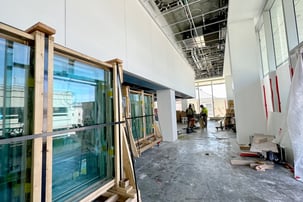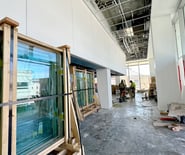 The new UC Law SF building during construction. The open section halfway up the building will become the Social Commons and home of Proceeding. Discussing installation with the crew. January 2023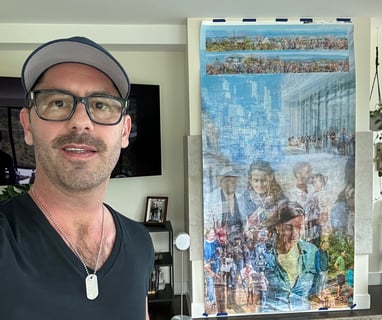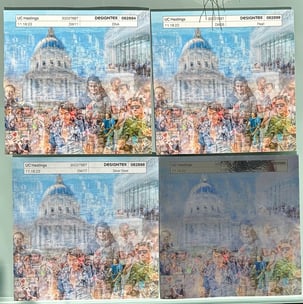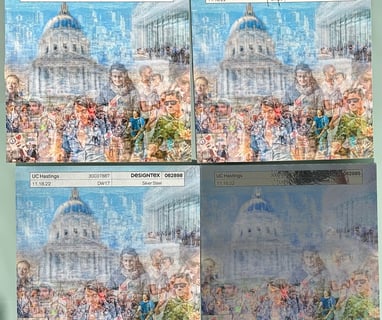 Samples of different mediums to print the mural on. Tried a metallic paper that looked fantastic, but only from one angle. Settled on a pvc free wallcovering called DW11/DNA by Designtex. Once decided, we produced a full scale proof, which also had the entirety of the mural printed with it - to check for color, contrast and density. Winter/Spring 2023










This gallery is a small selection of the process. From the first panel (the corner) to be hung, to each of the last panels on the south and west sides. There are 29 panels total and it took 2 full days to complete. August 2023 Click on images to enlarge
The Installation of Proceeding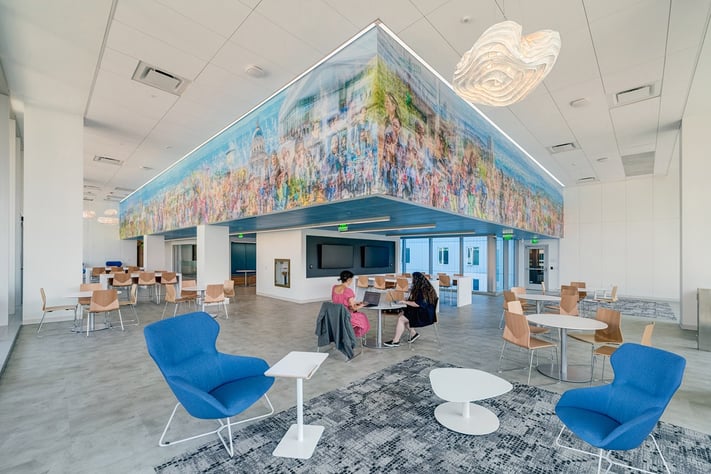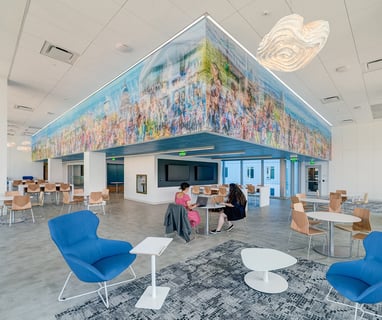 Proceeding, installed August 2023. Located in the 7th floor Social Commons at 198 McAllister St






The full mural, shown in 3 sections, left to right, as you would see it in the Social Commons Click on images to enlarge